Address Printer HAWK M6K 4.25 inch UV
Product ID: 16577
New Listing
Year: NEW
Make: Digital Print Inc.
Model: HAWK M6

Click here to contact us about this product »
HAWK M6K 4.25 Inch Head / UV Inkjet Addressing system / Industrial Inkjet printer
A new UV inkjet system that fits perfectly on your mail base, press, vacuum conveyor, bindery or re-winder and can now be made PORTABLE! Hawk M6K 4.25 inch Kyocera Head is the latest generation of high resolution DOD (Drop on Demand) print technology.

The Hawk M6K uses Kyocera's advanced print head technology. These robust and reliable print heads are designed for a broad range of industrial and commercial printing applications. They easily support such applications as labels, forms, direct mail, tickets, gaming, promotions, tags, and pharma packaging.
At CME we create a strategic bond between you and your customer through our latest innovations with variable data technology and our universal controller that will create a revenue stream for years to come!
Please contact us for a formal proposal.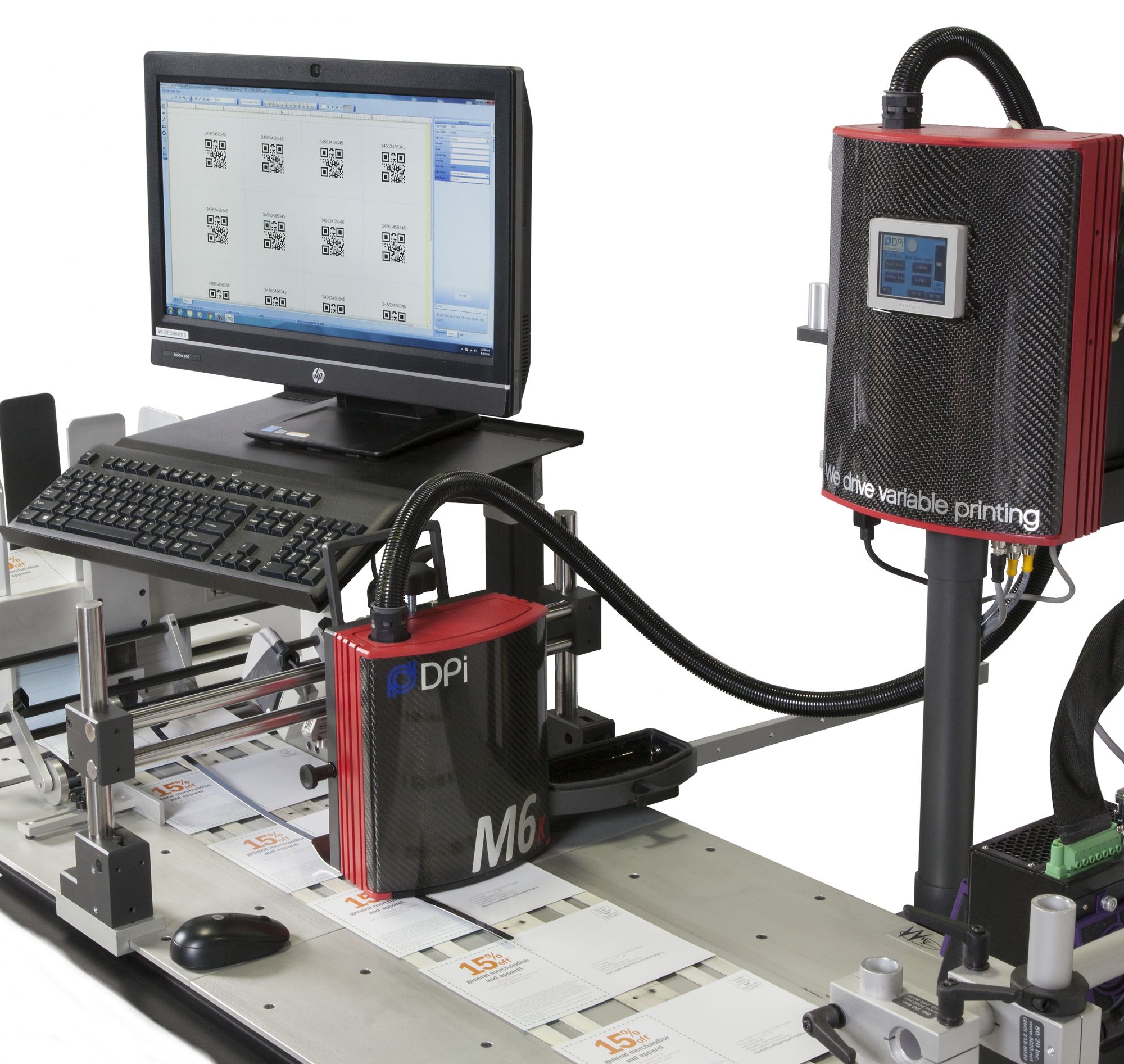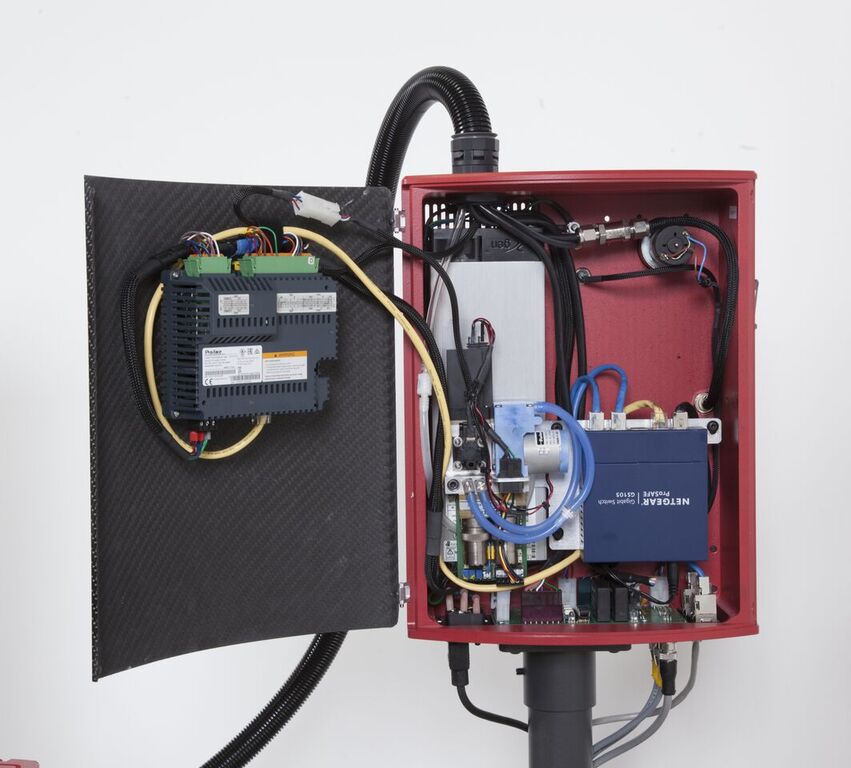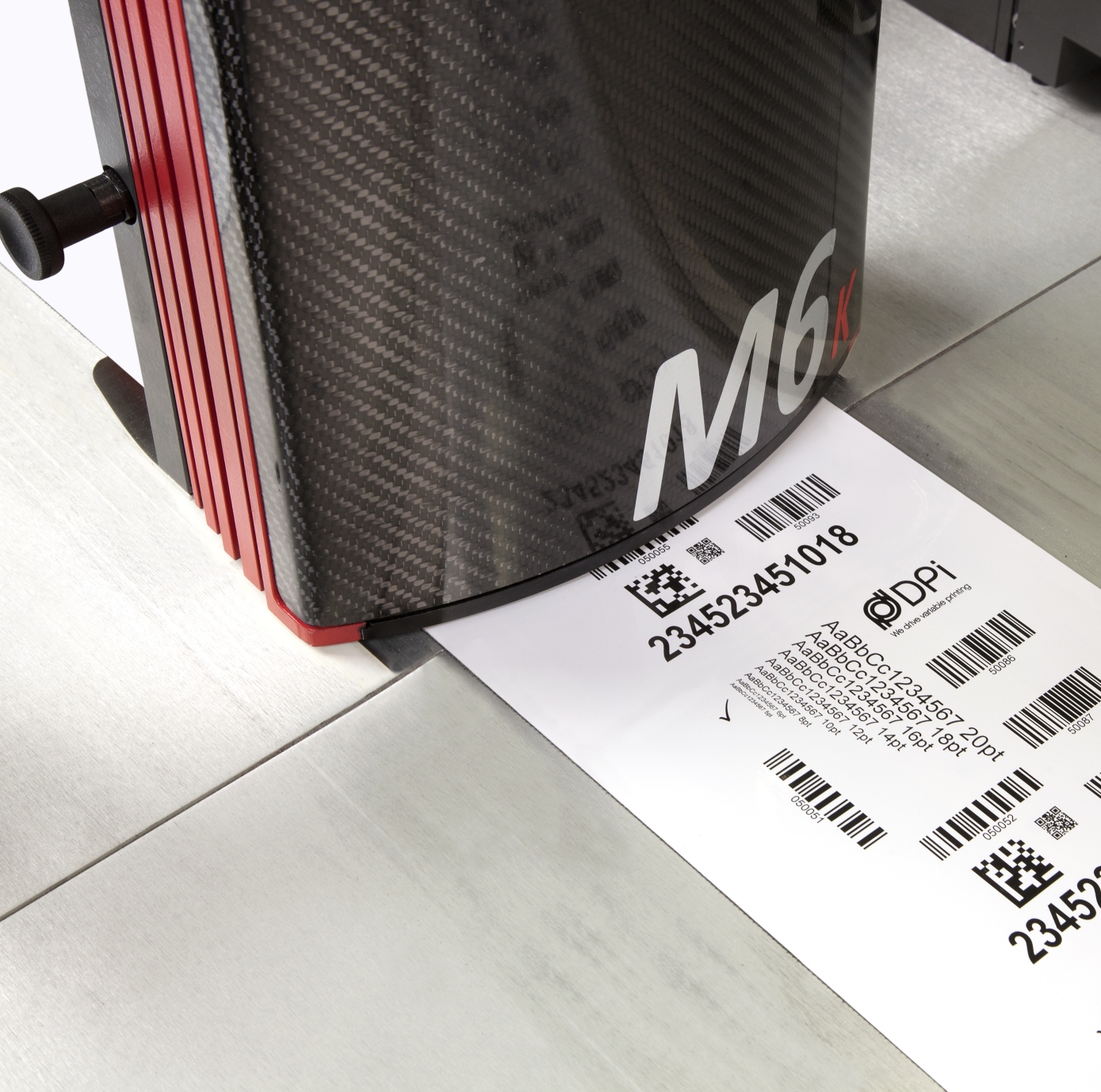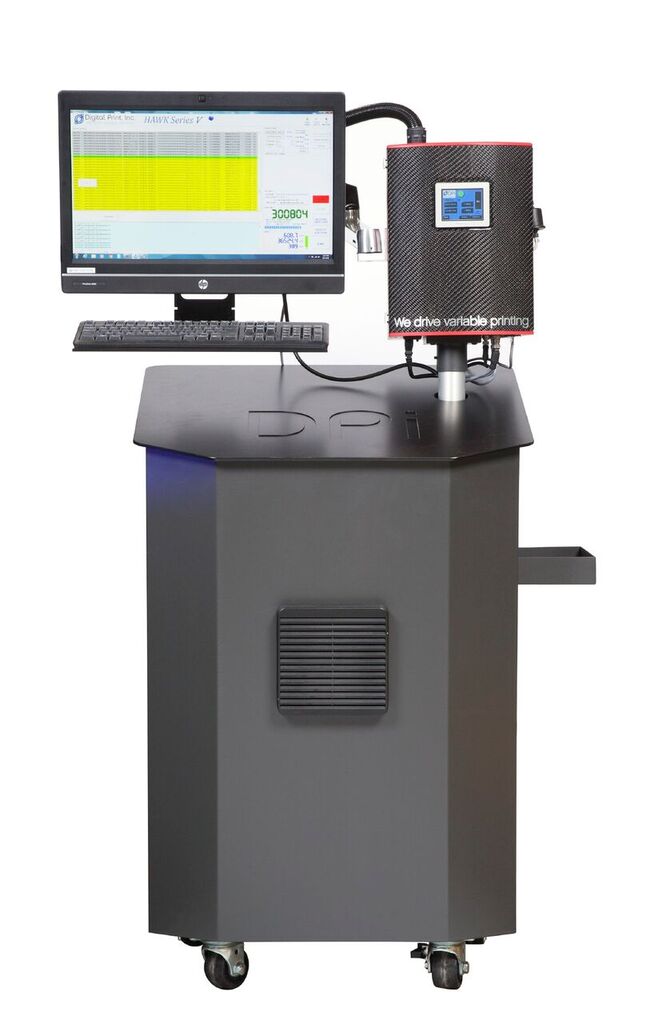 Features
600×900 dpi up to 166 fpm
600×600 dpi up to 250 fpm
600×450 dpi up to 333 fpm
600×300 dpi up to 500 fpm
Drop volume adjustable from 7 to 14 picoliters
LED or Conventional UV Curing Lamps
Variety of linear and 2-Dimensional Barcodes including 128, UPC, 2of5, Data matrix, QR, PDF417, IMPB and more
Numbering and barcoding driven either by database or intelligent counters
Print Proofing and remote job setup
Conditional Bitmaps (rule based or database driven)
Monochrome Bitmap support for static and conditional graphics (.bmp)
Windows TrueType font
Variable/conditional text & variable data
Rotation of graphics or text
Word-wrapping and automatic paragraph length
PDF rip, optional