HAWK M7K UV Inkjet Printer System
Product ID: 16992
Year: New
Make: DPI
Model: HAWK M7K

Click here to contact us about this product »
HAWK M7K UV Inkjet Addressing System
The Fastest UV Inkjet Addressing system with speeds up to 50,000 Pieces Per Hour
Drop-on-Demand ink jet printing system mounted on Walco transport base. This is our newest seventh generation system. The system has One 4.25-inch-wide imager with a native resolution 600 dpi across transport and operator selectable in direction of product travel. Print speeds are up to 500 fpm dependent upon resolution, substrate and drying. This flexible system can use either UV curable or water based inks. Common colors of ink are available. Print registration can be triggered by a standard mark sensor detecting lead edge of sheet. Print on virtually all substrates including plastic cards! Instant power on and ready to print.
Integration, installation, maintenance and layout software training are performed onsite.
We can mount the HAWK printer on many different transports.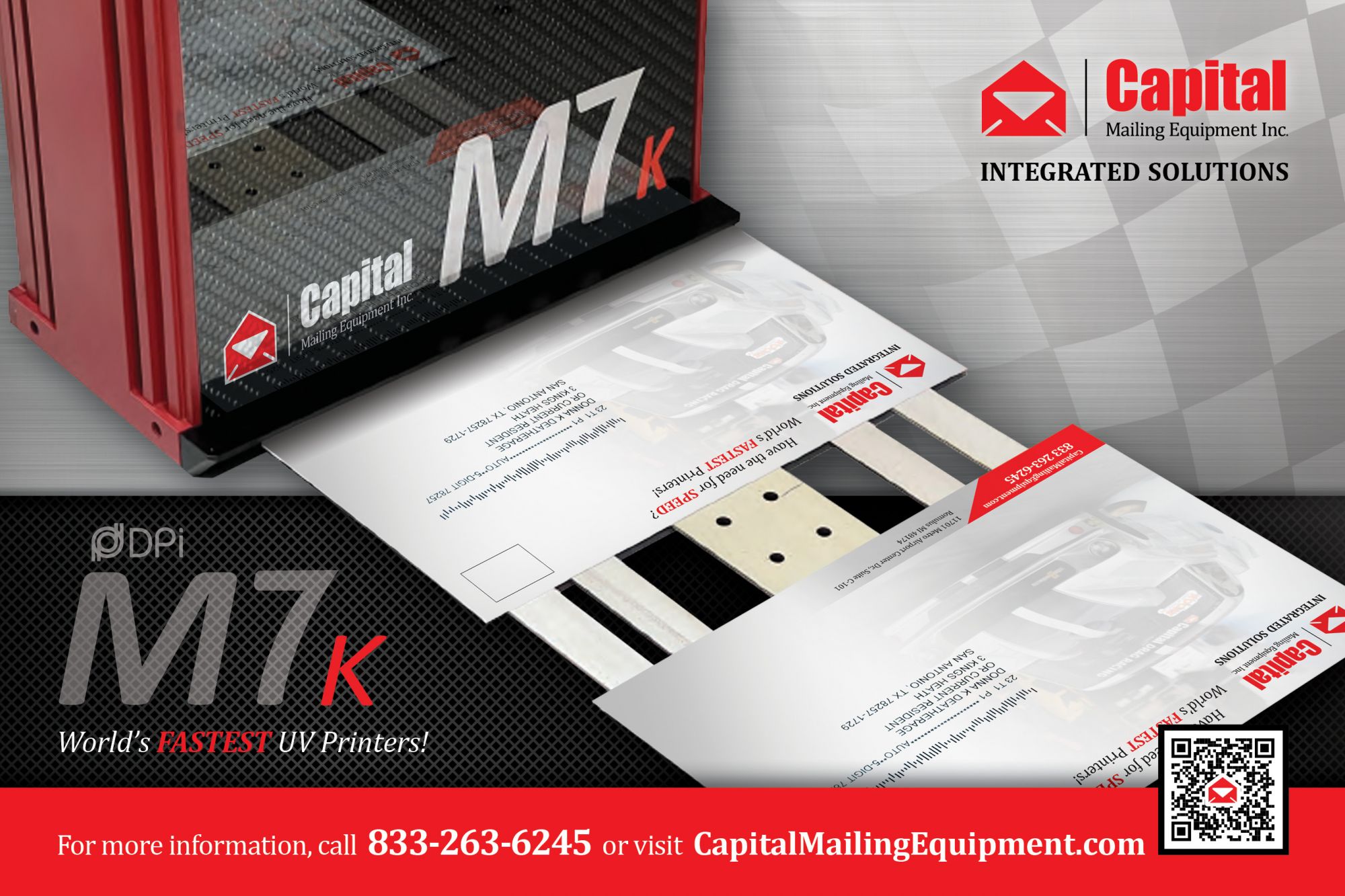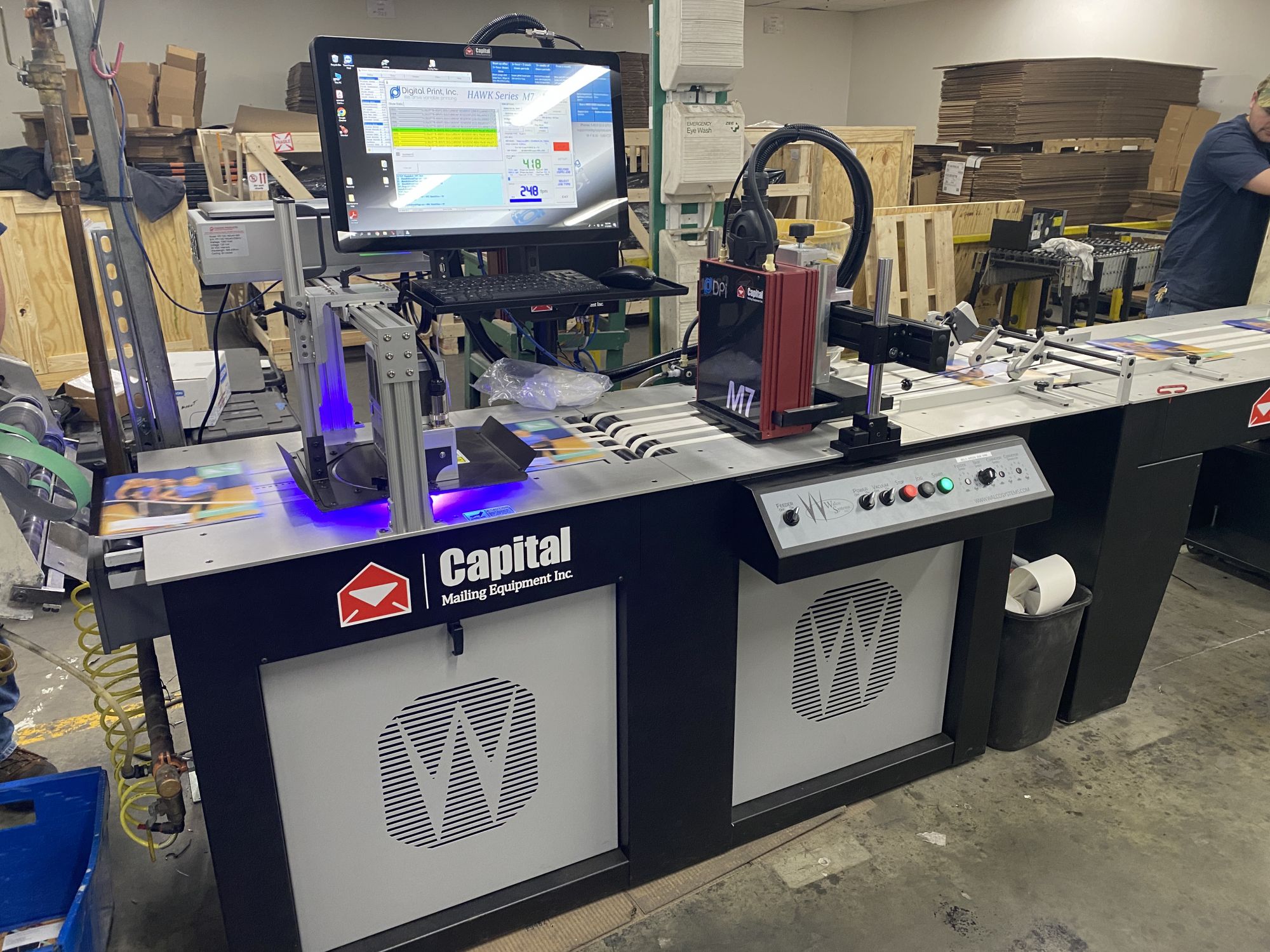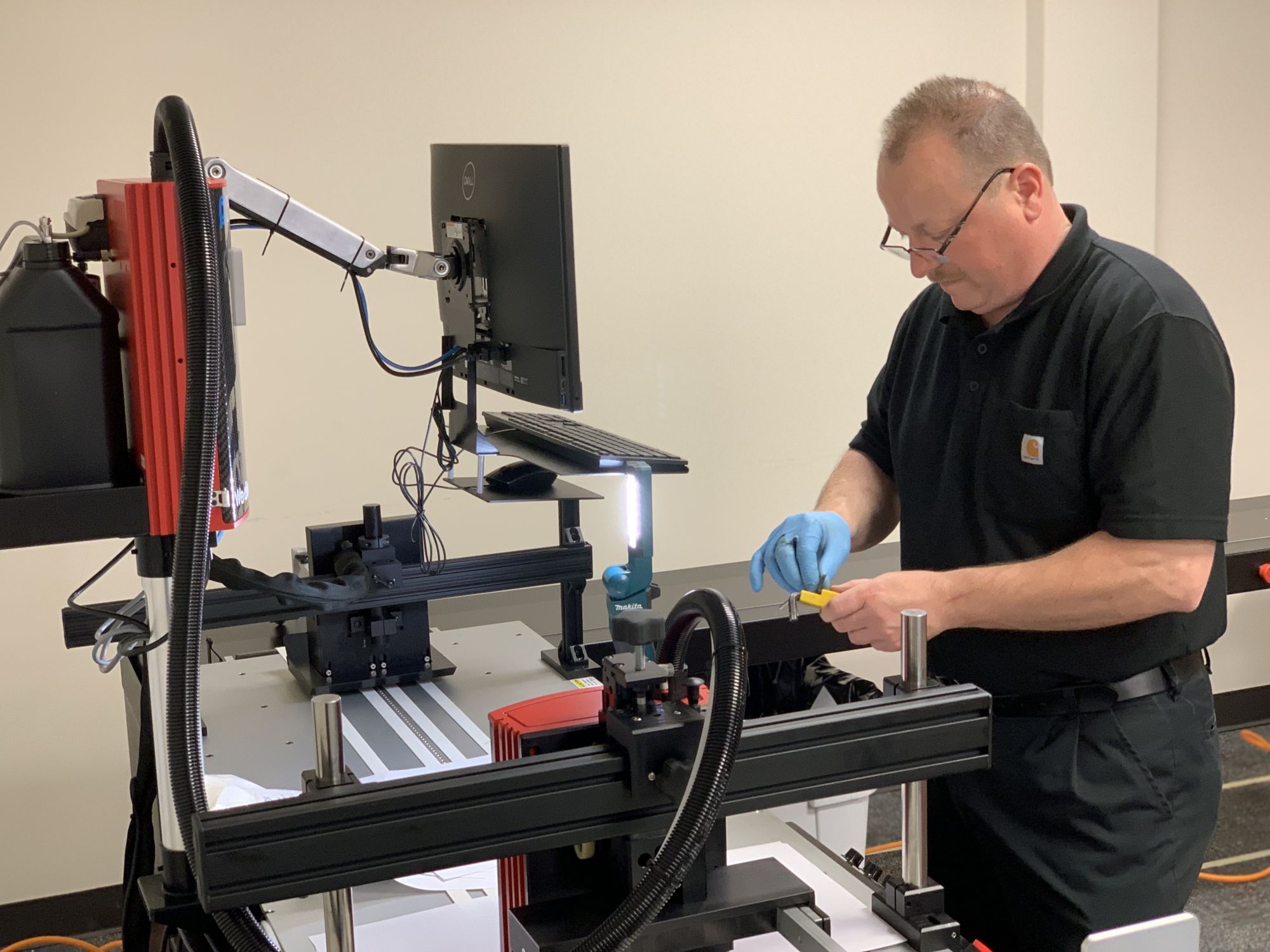 ---
Most Popular Products