Postmatic Stamp Affixer
Product ID: 17662
New Listing
Year: NEW
Make: Postmatic
Model: Stamp Affixer inline stamping base

Click here to contact us about this product »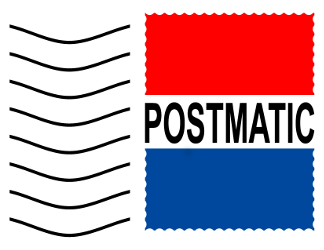 The Stamp Affixers will apply stamps from coils of 3,000 or 10,000 at speeds up to 18,000 per hour. Installation is fast and easy. Simply place stamp affixer on the host machine and you're affixing postage stamps as fast as that machine will run.
The Model 6000SA or Model 7000SA Stamp Affixer will drop right onto any of our Inline Stamping Bases with no modifications or alterations. This combination works well with high speed inserters, ink-jet systems, labelers or tabbers. Eliminates the extra steps of rewinding stamp coils or additional, costly steps when applying stamps with tabbers.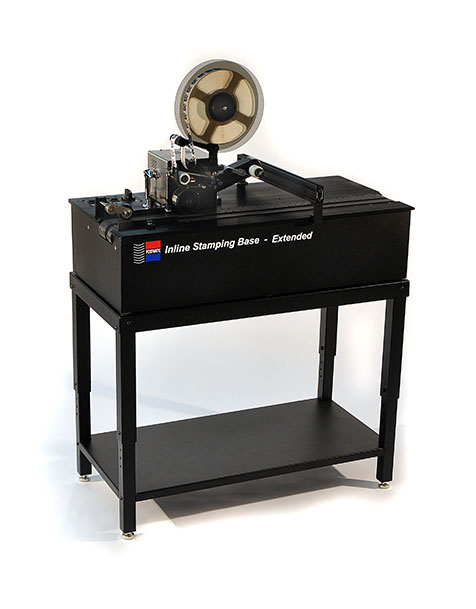 Inline Stamping Base w/Model 6000SA
Our most popular combination for High Speed Inline Stamp Affixing.
---
Most Popular Products