Bell & Howell Mailstar 500
Product ID: 17666
Year: REBUILT
Make: Bell & Howell
Model: Mailstar 500

Click here to contact us about this product »

Bell & Howell Mailstar 500 6X9 Envelope Inserter (Rebuilt)
The Bell & Howell Mailstar 500 mail inserter will insert mail pieces at speeds of 8,000 inserts per hour. Add a feeder folder to the front end or add a Camera Read and print system too.
Transactional and direct mailers now have the ability to expand production volumes and extend applications cost effectively.
Many Bell & Howell Mail inserters to choose from. We have 4 and 6 pocket available.
Please contact us for more details and pricing.
Installation and training available on-site.
Read and Print Camera matching and Verification also available.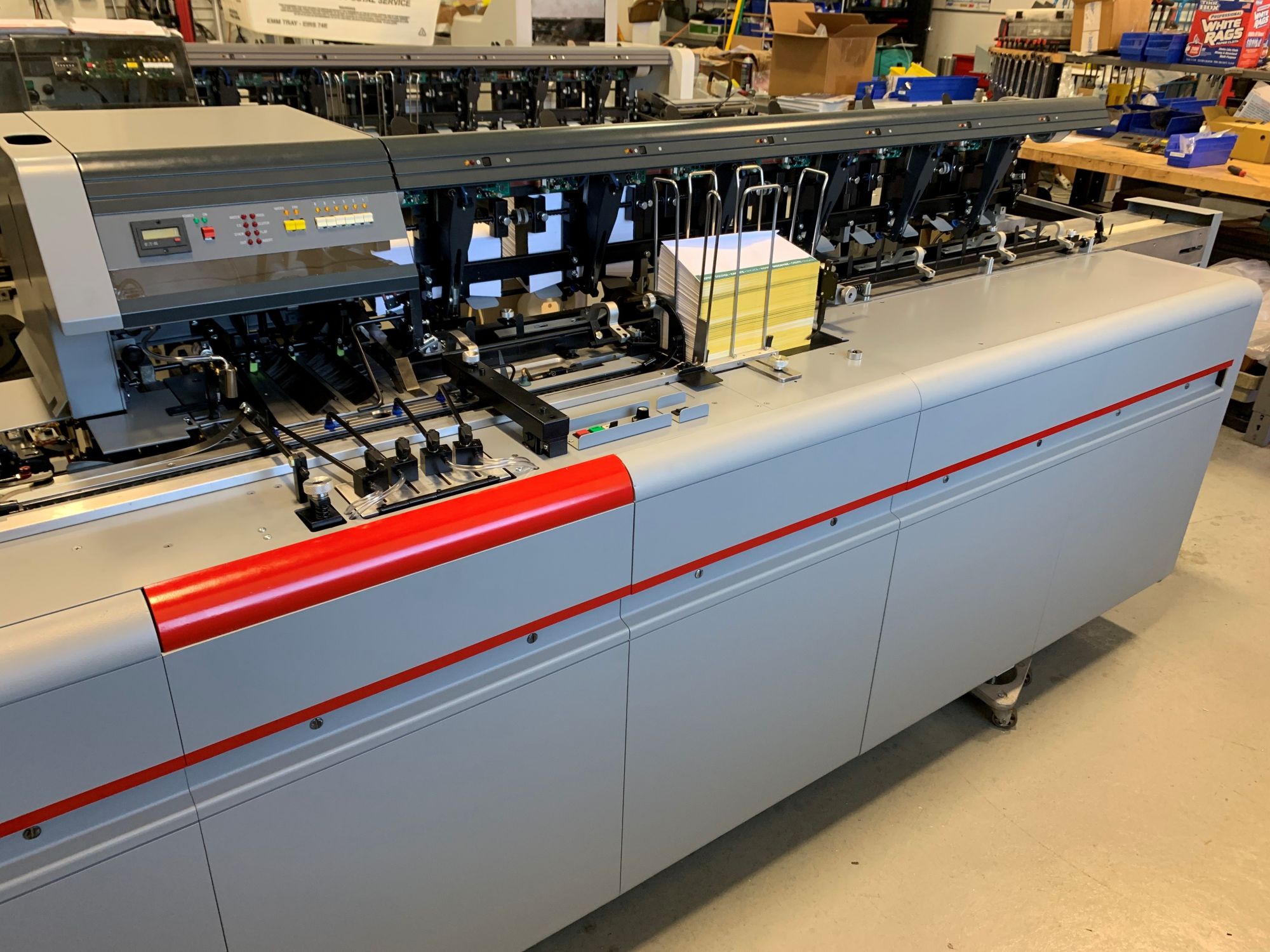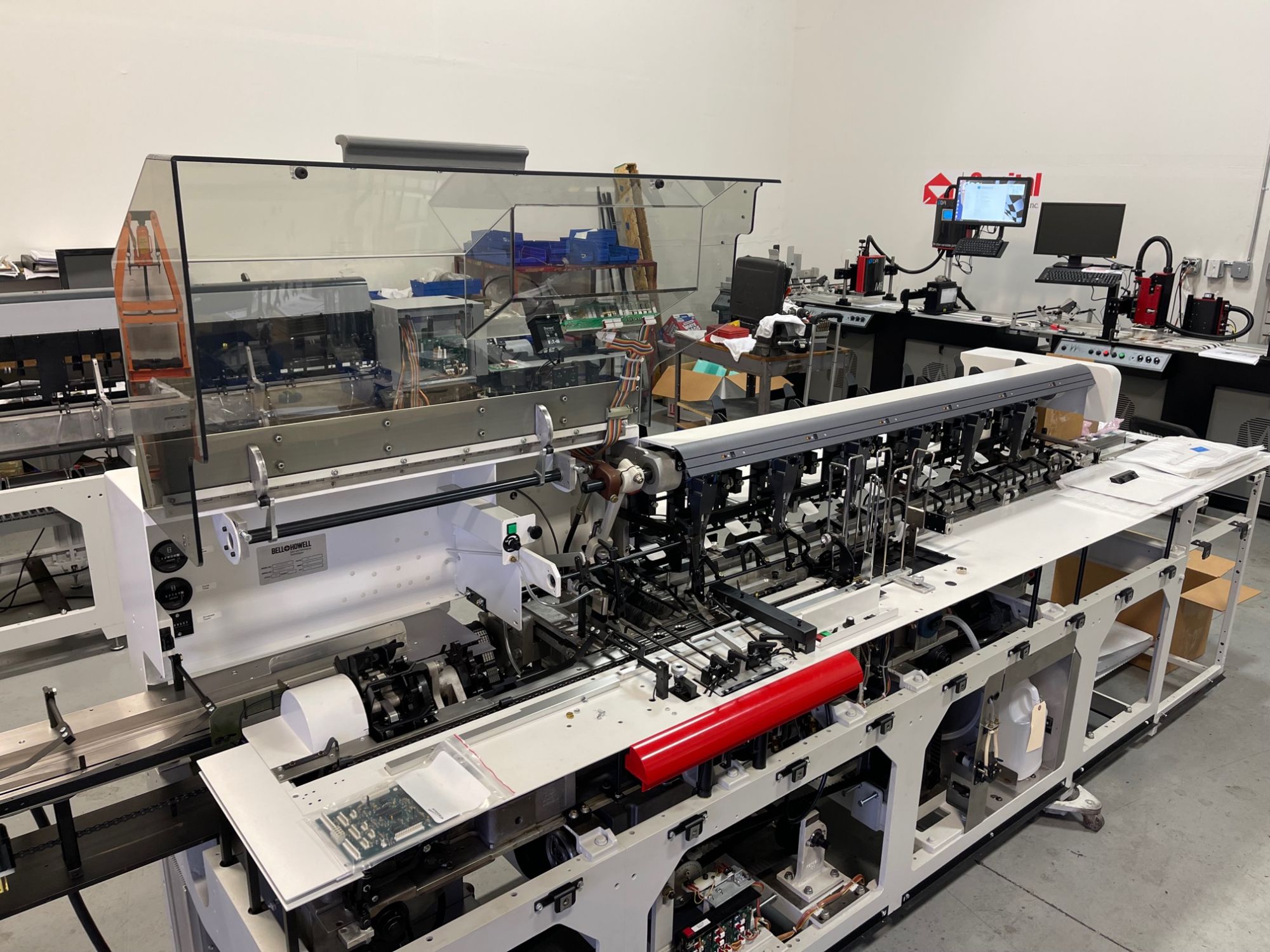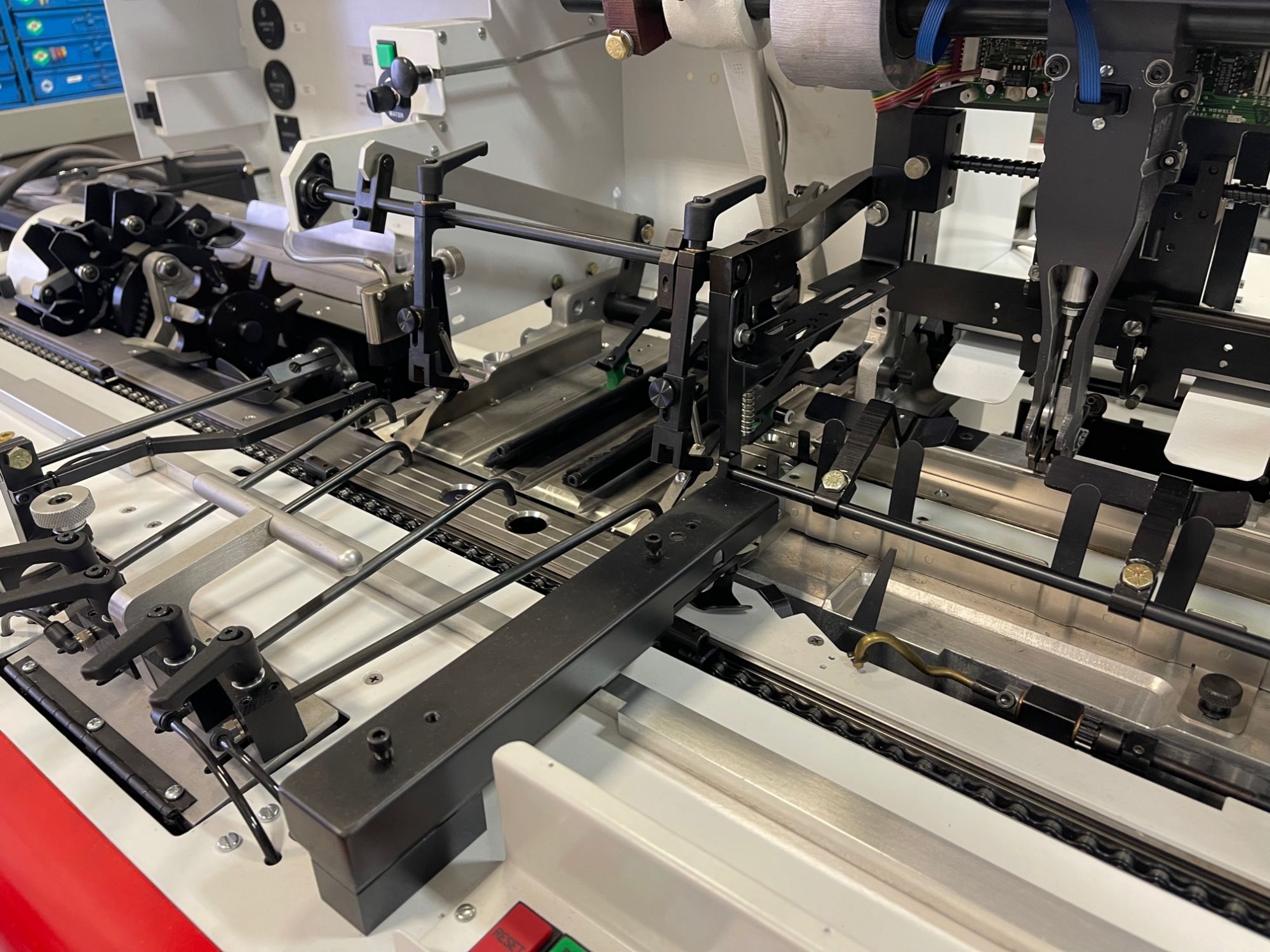 ---
Most Popular Products