CME PC-22 HP Inkjet Addressing System
Product ID: 17934
New Listing
Year: NEW
Make: CME
Model: PC22

Click here to contact us about this product »
CME - PC 22 HP 4.0 TIJ - Thermal Inkjet Printing
Capital Mailing Equipment is proud to introduce the latest HP 4.0 TIJ Inkjet technology for Addressing Marking and coding.
Developed in collaboration with Norwix and HP, this high-performance variable data printing solution is set to redefine industry standards for industrial mailing, printing, packaging, and applications.
High Throughput Print Solution
The latest innovation from Norwix is the PC22. Utilizing HP TIJ 4.0 technology with 22mm wide print heads, it is a high throughput variable data printing solution. With increased throw distance and a speed that is 4 times faster than TIJ 2.5 printers, it reduces operational costs while providing incredible print resolution in applications where quality is a major business driver.
TIJ 4.0 Print Technology
With a 22mm print swath, a 1.5L ink supply, greater throw distance and improved print resolution the PC22 is designed exclusively for high production, environments.
• 22mm print width
• Hot Swappable Bulk Ink
• Improved Print Quality and Throw Distance
• 4 times faster than TIJ 2.5
Print Controller with Integrated Bulk Ink - Small footprint (15" x 10" x 9.5") industrial housing with dual bulk docking stations, power and monitoring LEDs.
High Quality, High Speed
The PC22 supports up to 1200 dpi resolution giving you maximum quality at all times. For all production applications where throughput is critical, the printer is capable of ultra fast speeds to meet your productivity goals.
Bulk Ink solution
The PC22 utilizes two 775ml bulk ink supplies. As one empties, ink is fed automatically from the other, allowing continuous production and uptime.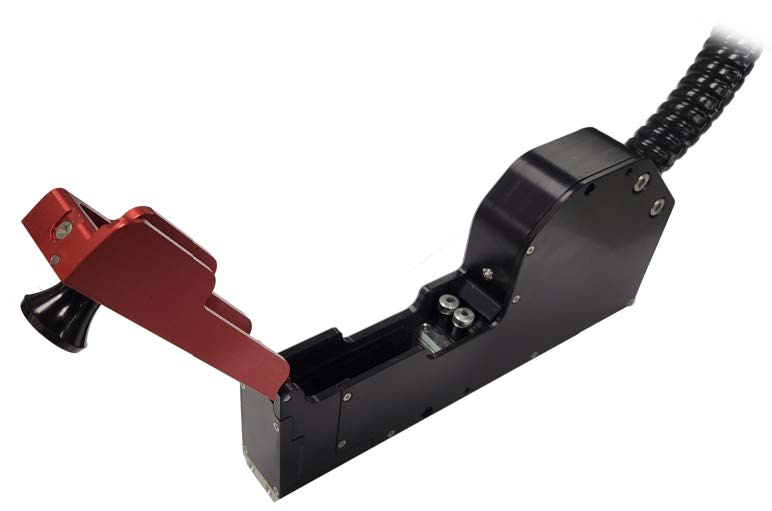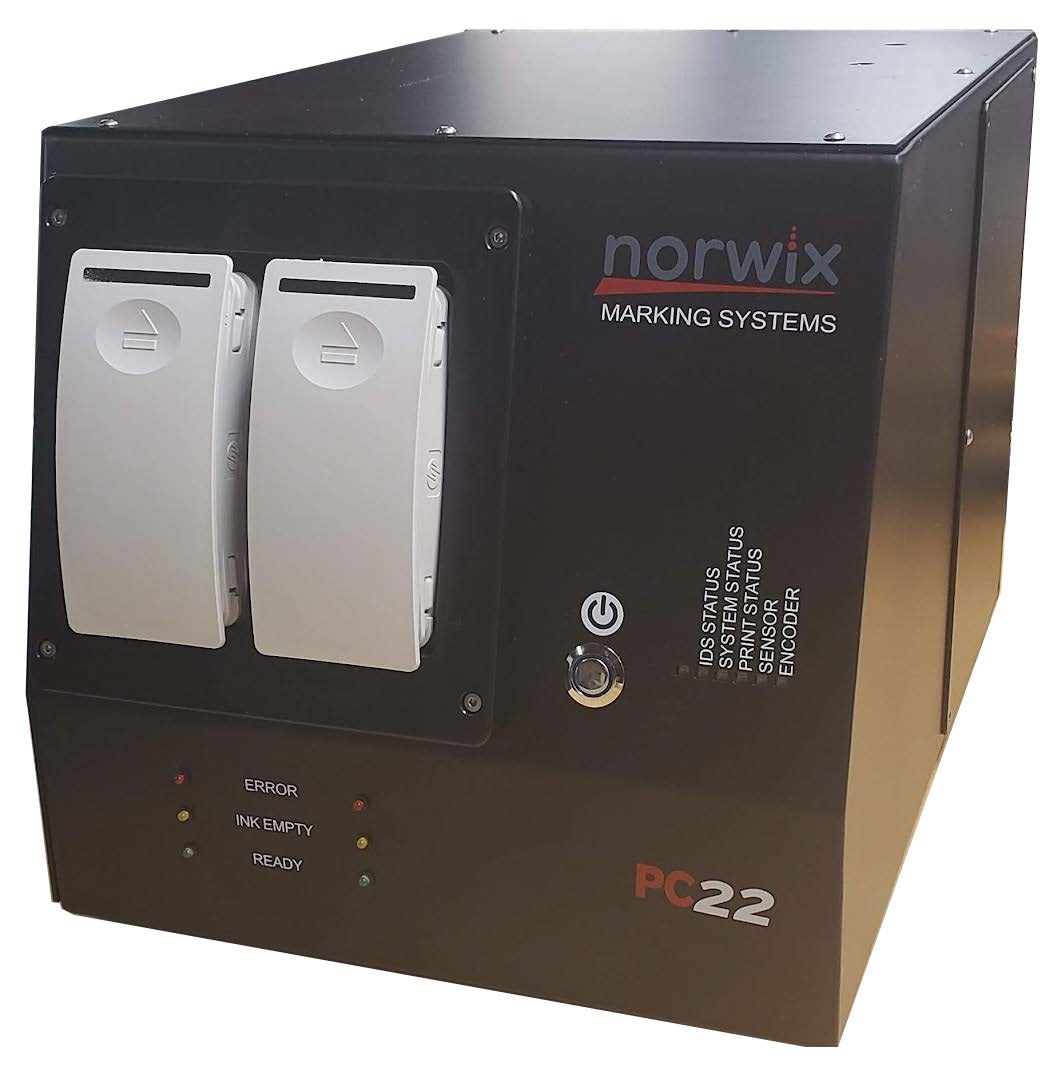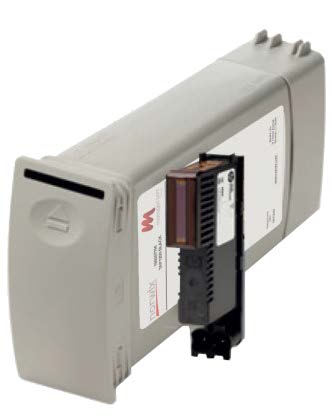 ---
Most Popular Products