Memjet New Product Announcement: DuraBolt PrintBar
October 16, 2023
Capital Mailing Equipment Exclusive Showcase of Memjet's NEW DuraBolt PrintBar at Printing United in Atlanta
Detroit, October 11, 2023 — Capital Mailing Equipment, a leading innovator in mailing and printing solutions, proudly announces a new innovative solutions partnership with Memjet, a global leader in color inkjet technology.
Capital Mailing Equipment has been appointed as the authorized distributor for Memjet's groundbreaking NEW DuraBolt PrintBar High Speed Wide Web Printing for the US market.
This strategic alliance underscores the commitment of both Capital Mailing Equipment and Memjet to delivering cutting-edge printing solutions tailored to the evolving needs of various industries. With a distinguished track record in providing high-quality mailing equipment, Capital Mailing Equipment is set to bring Memjet's state-of-the-art printing technologies closer to customers across the U.S.
The star of this collaboration is the New Memjet DuraBolt Print Bar, an innovation specifically designed for high-speed wide web printing.
Memjet Durabolt PrintBar = Wide Web High Speed Printing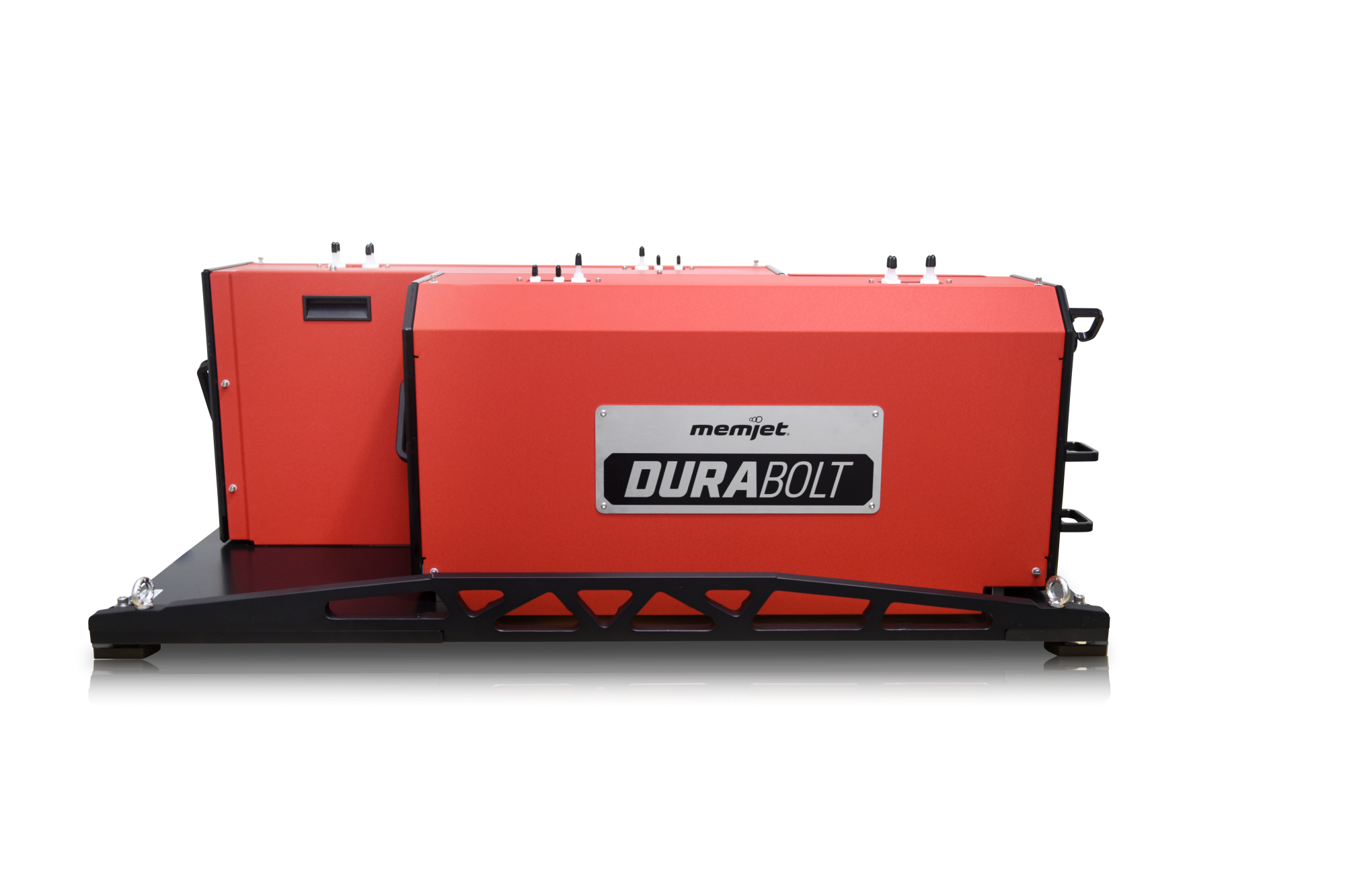 Hybrid Printing at Offset Print Speeds
The DuraBolt PrintBar technology series has been engineered for high speeds and outstanding print quality for print widths up to from 13.0 - 39.25" inches.
The DuraBolt PrintBar can deliver print speeds up to 980 feet per minute, while maintaining offset quality. It enables printers to build on their simple imprinting experience and turn their systems into true hybrid printing solutions with customizable functionality delivered at exceptional value. With print quality resolutions of 1600dpi, the DuraBolt PrintBar mimics offset quality using state-of-the-art printhead technology from Memjet. The solution includes printing and print control technology, simplified maintenance, automated print head tending, and a robust DFE.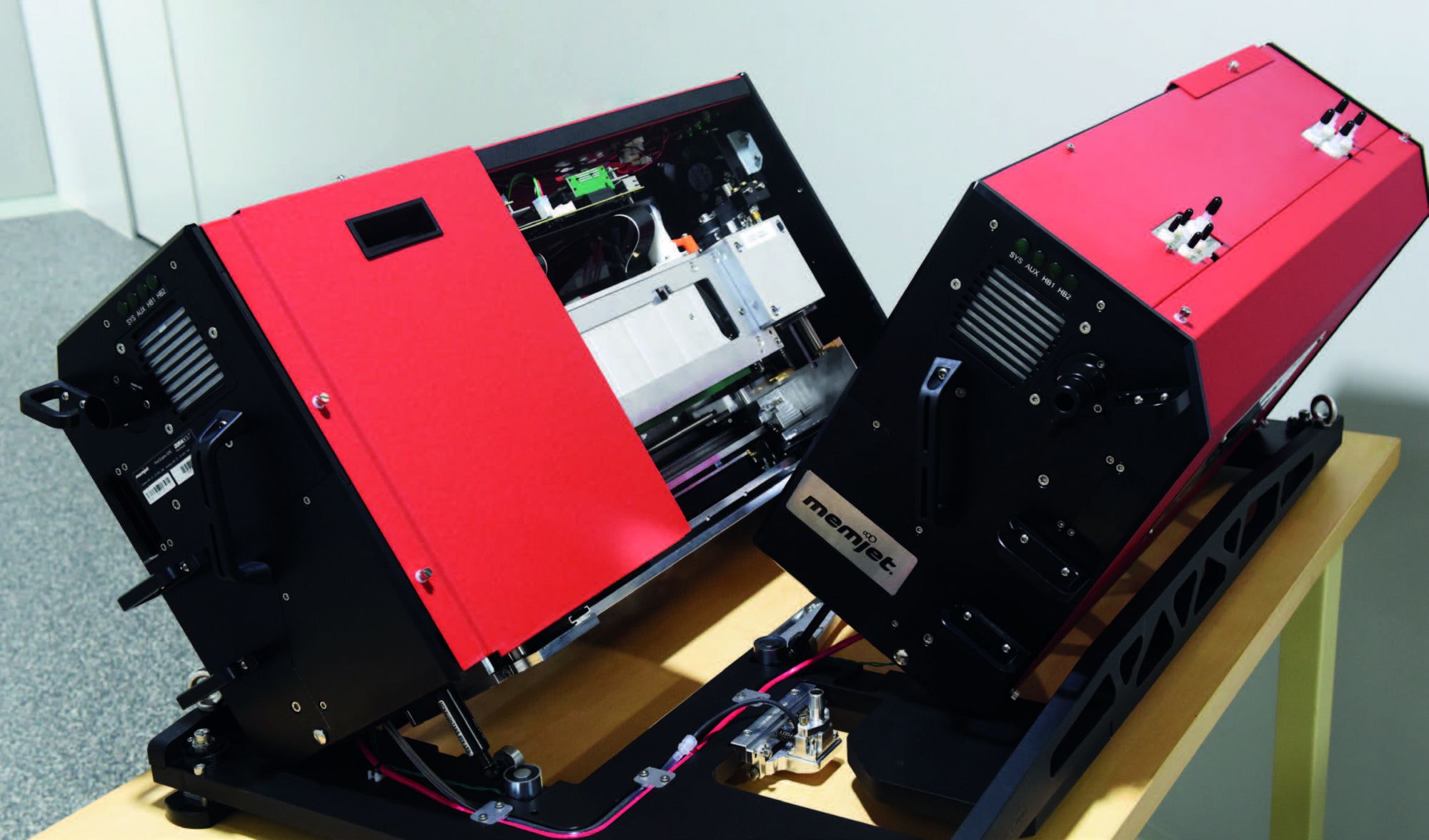 See in Person
To experience the innovation firsthand, the NEW DuraBolt PrintBar will be showcased at Printing United from October 18th to 20th in Atlanta. Visit Capital Mailing Equipment's booth #B-1155 to witness the future of high-speed wide web printing. Free passes are available on our website.
Commenting on this exciting development, Troy Shatus, CEO of Capital Mailing Equipment, stated, "Our collaboration with Memjet marks a significant milestone. The DuraBolt PrintBar is a revolutionary product, and we are confident that this partnership will empower our customers with cutting-edge printing solutions."
Capital Mailing Equipment is fully equipped to provide comprehensive support, covering sales, service, and technical assistance for Memjet's cutting-edge products across the United States.
For more information about the Memjet DuraBolt PrintBar, please visit the Memjet DuraBolt PrintBar product page or contact info@CapitalMailingEquipment.com
About Capital Mailing Equipment
Capital Mailing Equipment is a leading provider of innovative mailing solutions, offering a wide range of products and services to streamline Industrial Mailing Operations. With a steadfast commitment to excellence and customer satisfaction, Capital Mailing Equipment has earned its reputation as a trusted partner in the mailing industry.
About Memjet
Memjet is a global leader in color inkjet technology, providing innovative solutions that empower businesses to introduce high-quality color printing to a wide array of industries. Focused on speed, simplicity, and affordability, Memjet's technologies enable businesses to elevate their printing capabilities and achieve heightened efficiency.