Remanufactured Kirk Rudy NetJet Inkjet Printer System
Product ID: 16067
Year: Remanufactured
Make: Kirk Rudy
Model: NetJet

Click here to contact us about this product »
Capital Mailing Equipment will completely rebuild the system like new. Comes standard with (3)" inches of HP Print which can be upgraded to wider heads. The system comes standard with a Kirk Rudy 215V Extended Vacuum transport base with IR dyer and 12ft. delivery conveyor.
NetJet: Inkjet Addressing System General Specifications NetJet Print System Print width: 1.5" per module. Optional single cartridge remote can be used in a number of ways: Inline with print module for 2" print area Behind any of the three cartridges for a second color or higher speeds Separate from the module and placed anywhere within 18" of it Combine modules on a single mount for extra wide print areas Print Resolution/speed/length 600 x 600 dpi 125 ft./min 27"
On-site installation and training nationwide.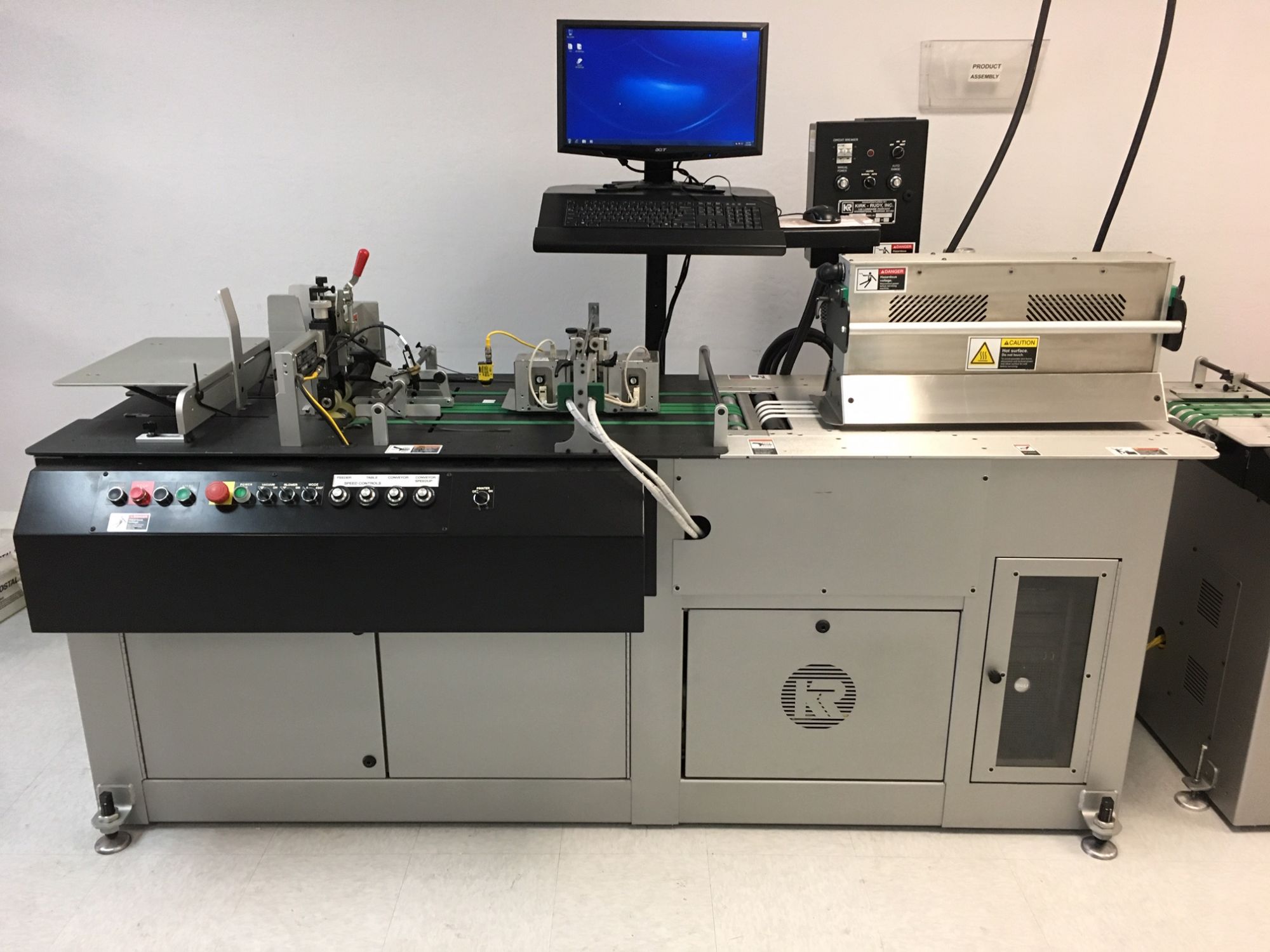 ---
Most Popular Products