Rebuilt Mail Equipment

Rebuilt and Re-Conditioned Mailing Equipment Services:
A "Rebuilt machine" is considered a "Total Rebuilt" from the frame up to include paint and new parts. The machine will look and perform similar to a new machine.
A "Reconditioned machine" is considered no paint, deep cleaning, timed, many new parts. The machine will be guaranteed to work and a limited warranty will apply.
Design: Tell us what you would like to accomplish and we can provide a solution.
Support: Available 8 AM to 5PM Eastern Standard time US. Monday thru Friday.
Training: On-site training is available in all (50) US states.
We can rebuild and service your existing inserters, inkjet addressing systems, camera matching systems, tabbers, transport bases, feeders, folders and much more.
Our professional staff has extensive mechanical and electrical knowledge for all major brands of mailing systems and components.
Send us your equipment list for a formal quote. info@CapitalMailingEquipment.com
Digital Print HAWK M6K UV Inkjet Addressing System
Walco Systems
Bell & Howell
Kodak Versamark 5120, 5240
Videojet print mail wide array
Kirk Rudy NetJet
Pitney Bowes
Ameritek Tabber
MCS Array Inkjets
EAM Mosca Strapper
GMS Miro Glue Tip-On Systems
Rebuilt Kirk Rudy 535 Tabber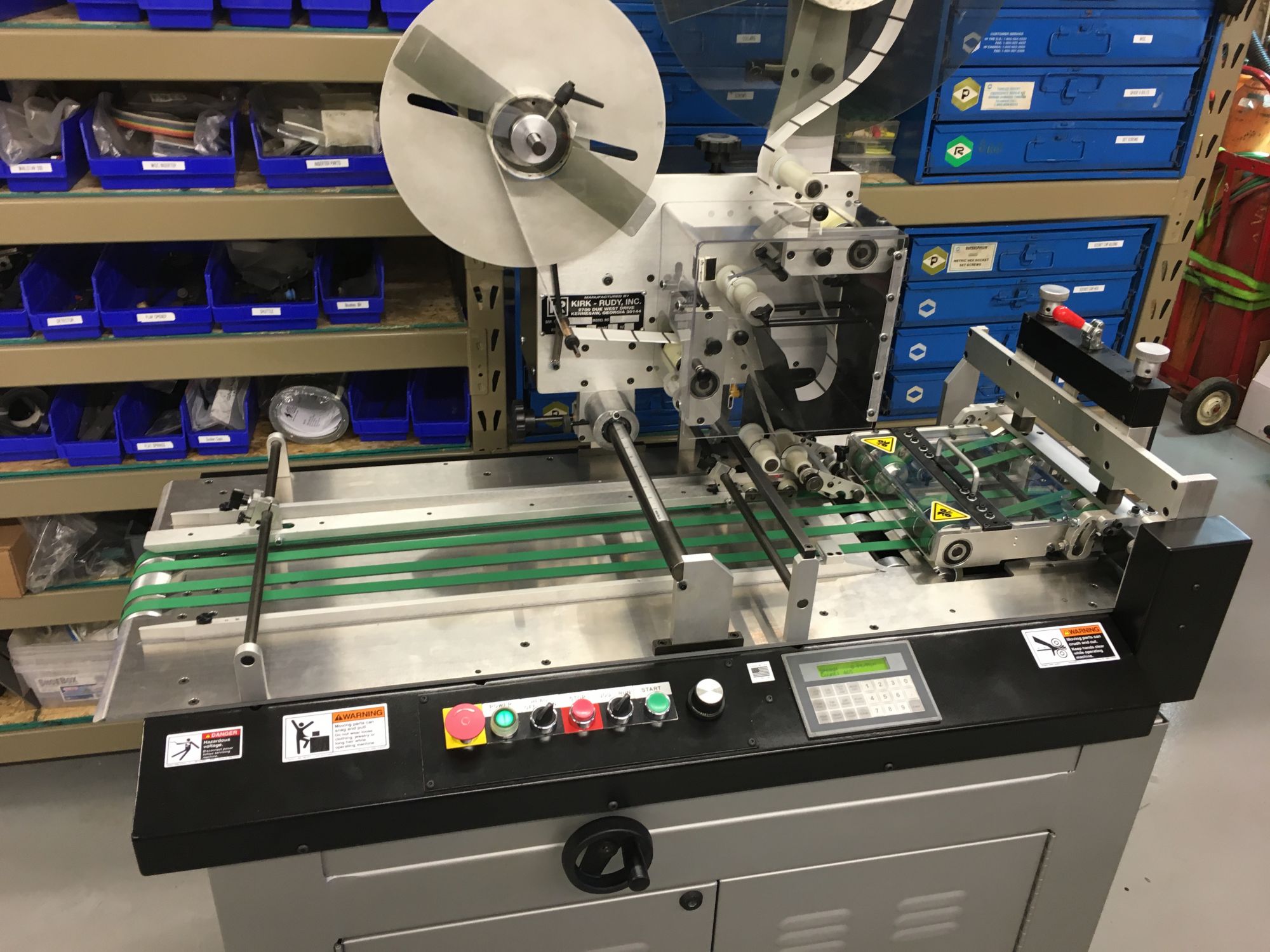 Rebuilt Bell & Howell 6X9 Mail Star 400 / 6 pocket Mail Inserter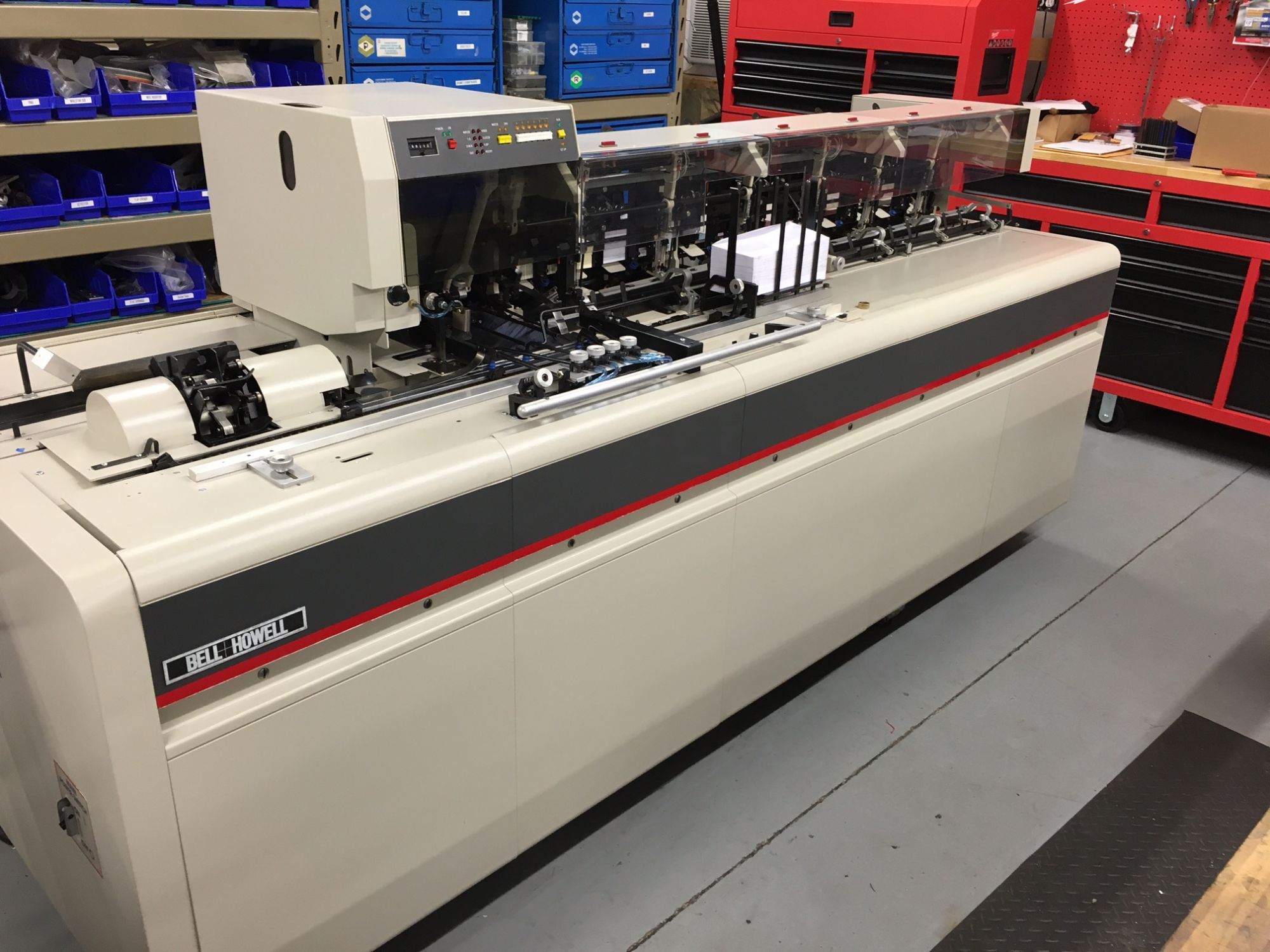 Rebuilt Kirk Rudy NetJet Inkjet Addressing System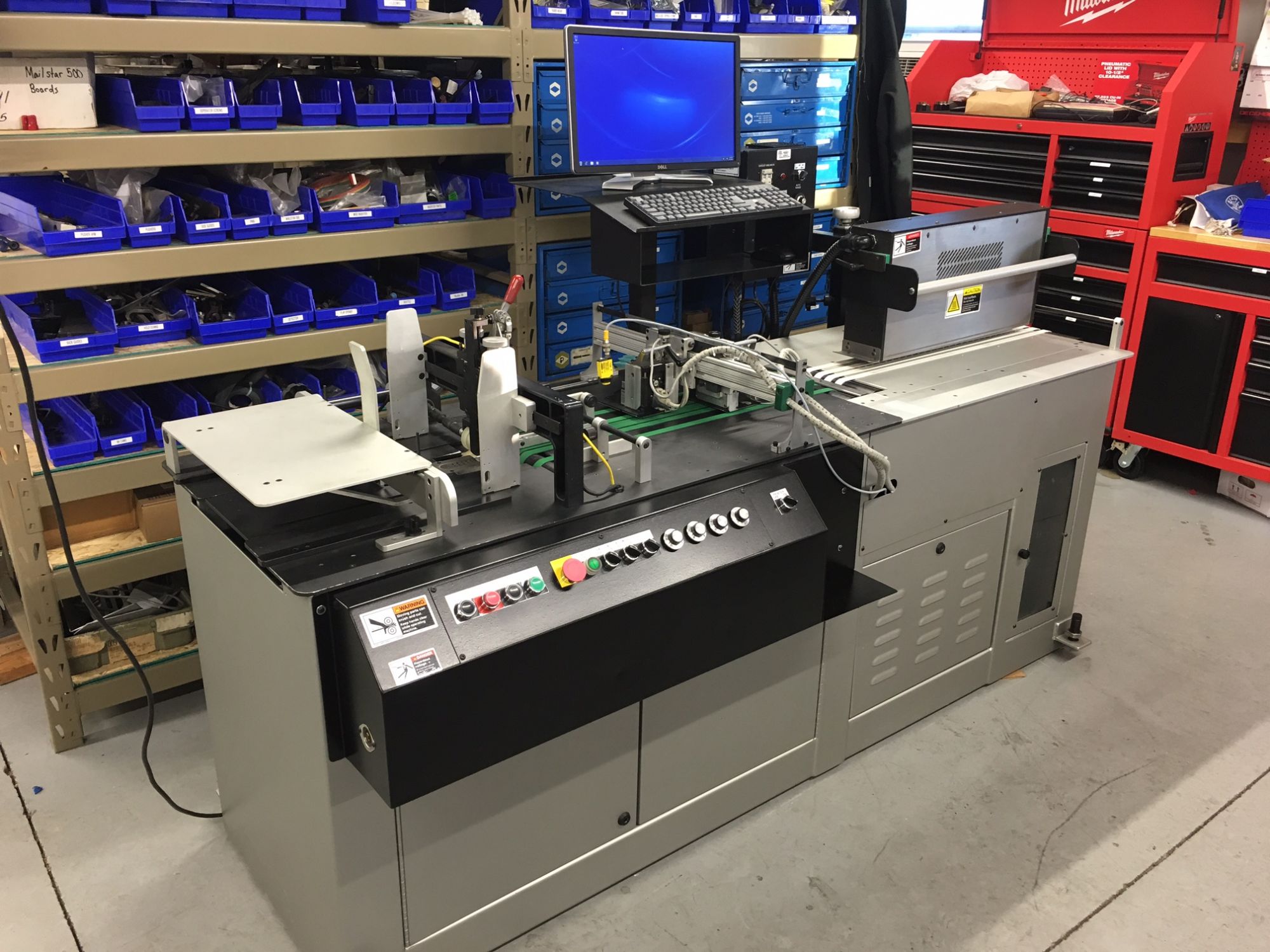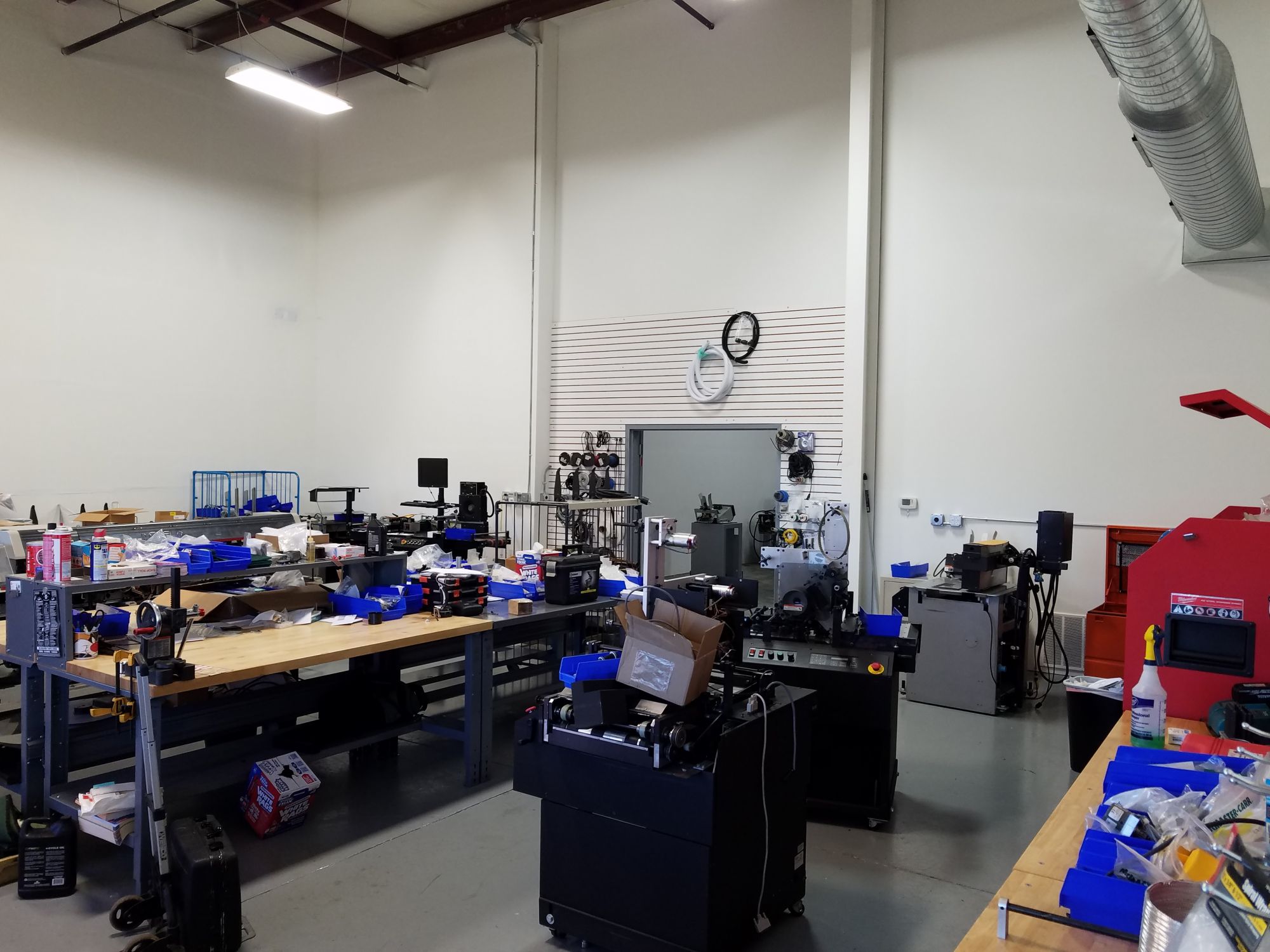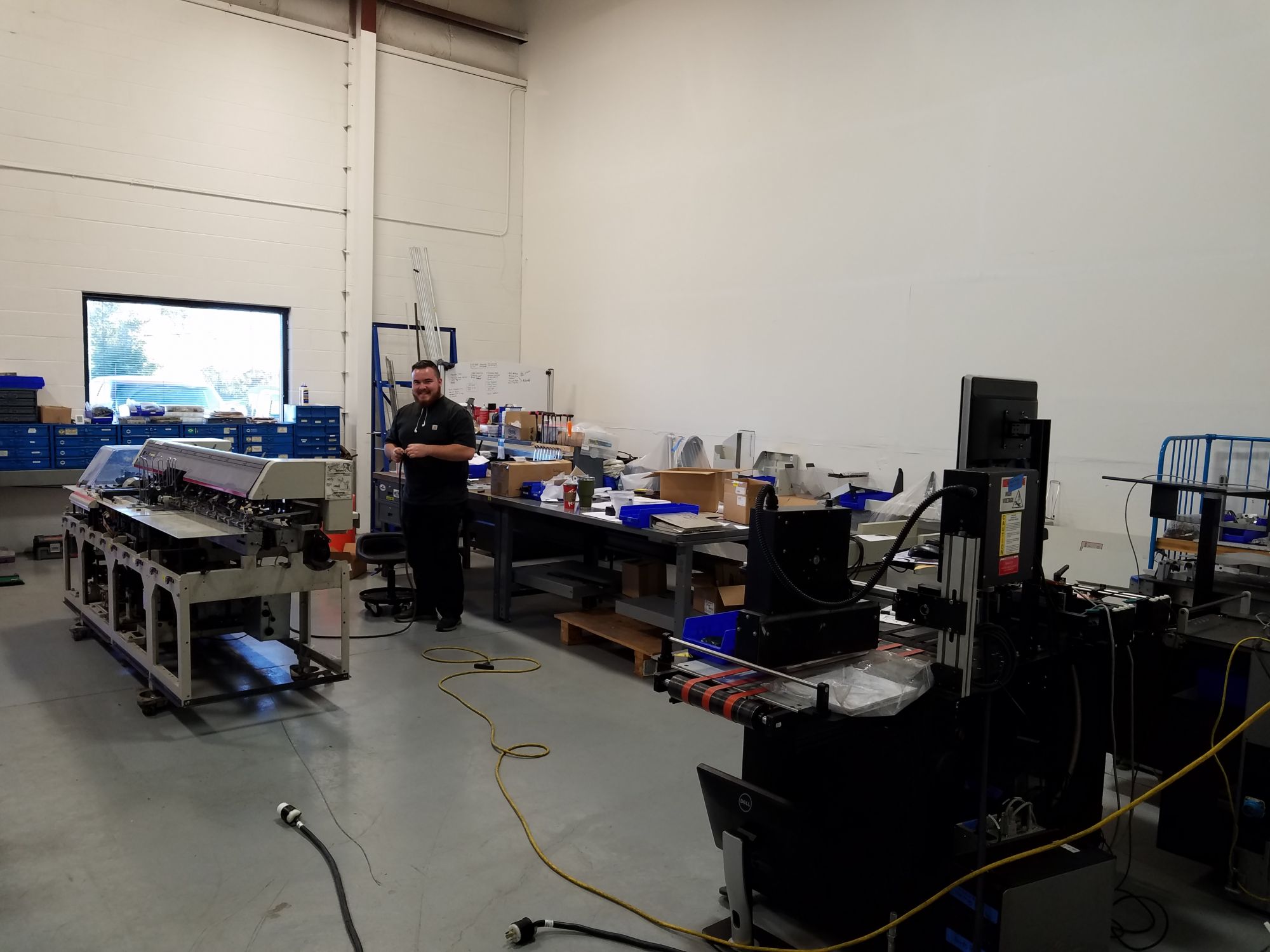 ---
No products found