Kodak Versamark 5240 Dual Inkjet Addressing System
Product ID: 16238
New Listing
Year:
Make: Kodak Versamark / Kodak Scitex
Model: 5240

Click here to contact us about this product »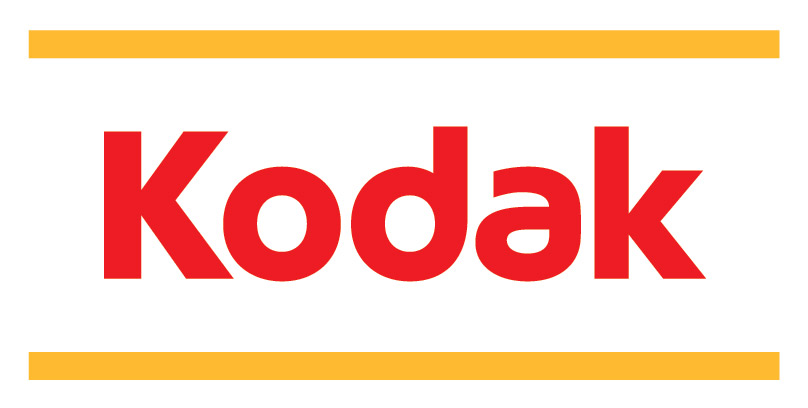 Kodak Versamark DS5240 Printer
We recently refurbished this Kodak Versamark / Kodak Scitex 5240 Inkjet Addressing System. This system is a 2" Inch printer. Comes with (2) 1" inch heads for a total of 2" inch print area at 240DPI. Comes with Kodak CS150 system controller and software. You can purchase the entire system or just the printers to mount on your own base. We offer a 30 day parts warranty and free phone support. Delivery, install and training is also available for an extra fee. Please contact us for comments, questions and additional photos.
Features
(2) 1" Inch print heads stitched together for a total of 2" Inches of print area
240 DPI
30 Day Parts warranty and free phone support.
Onsite training and installation available.
---
Most Popular Products